Summer is here and so are 3 new Fantastic Utilikiltarians!
JULY
[powr-media-gallery id="258f2a64_1564863924"]
* * * * *
We didn't know Utilikilts could do all THAT, but we'll take it, Dustin! Thanks for bringing us along as you live your Truest, Wildest Life...And Congrats, you've won yourself some new pleats!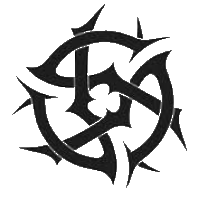 AUGUST
[powr-media-gallery id="ce5ee70c_1561915550"]
* * * * *
Scotland, you rock! From all of us, thank you for celebrating your Unbifurcated Freedom loud and proud, and a hearty Congratulations on your Graduation! Come on into the Store next time you're in town and get yourself something new. You deserve it!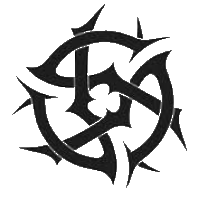 SEPTEMBER
[powr-media-gallery id="60212de0_1554144637"]

* * * * *

For someone who doesn't like to draw attention to himself, you've sure got a lot to say, Dennis! We love it and now you have 6 Utilikilts! You can start decanting that wine now by the way...